Green tech for a better world
Advisory services on the EV value chain, powertrain, energy management, connectivity, ADAS, homologation and autonomous driving.
Reindustrialization strategy, key partners on cutting-edge technologies, suppliers and wholesale.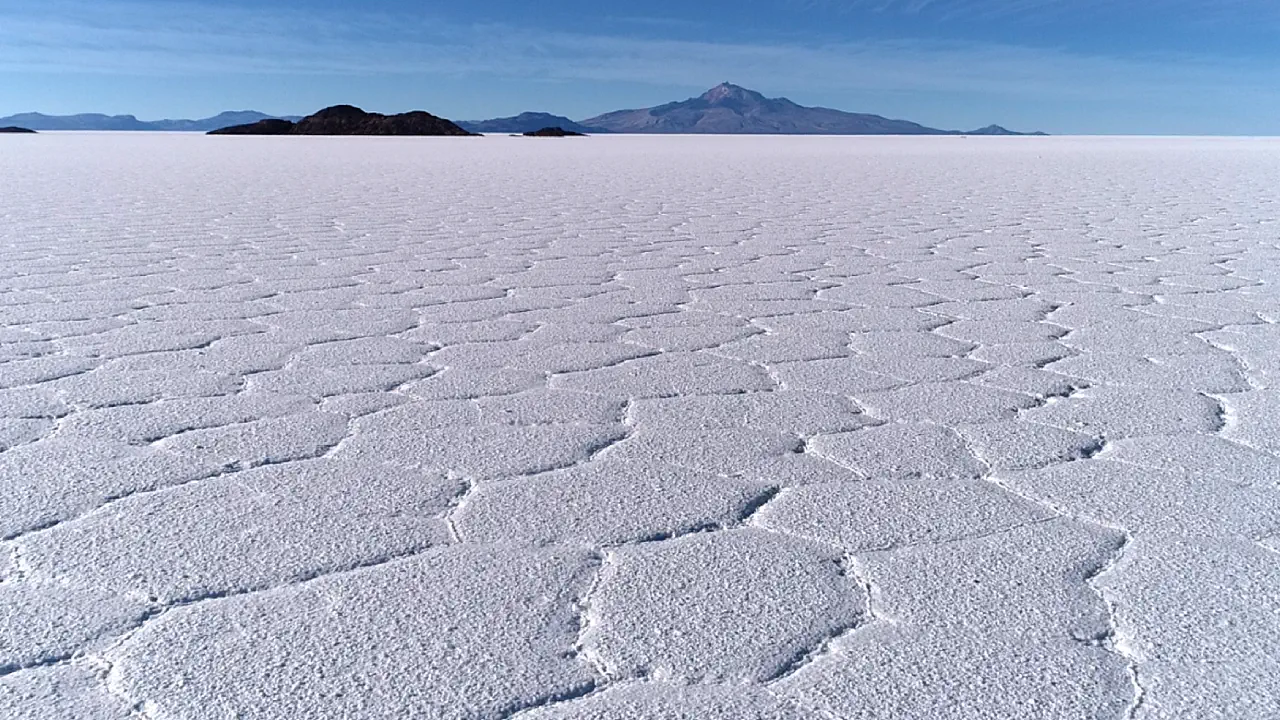 Location of chemical products in national territory, alternative raw materials, treatment and production.
Material suppliers, quality control, STC and NOCT certification, industrial facilities and product innovation.